BUILDING BRIDGES AND

JOINING FORCES FOR INNOVATION

K-Tree is a newly created consultancy company that offers expert solutions in RD&I to grow in your innovation ecosystem, locally and Internationally.
Public & private
partners
ACADEMIA & RESEARCH CENTERS
What
we believe in
The fun and need to invest in sustainable RD&I
The power of responsible partnering
The value in engaging locally, while bridging with the regional and global dimension
Simon DRESSE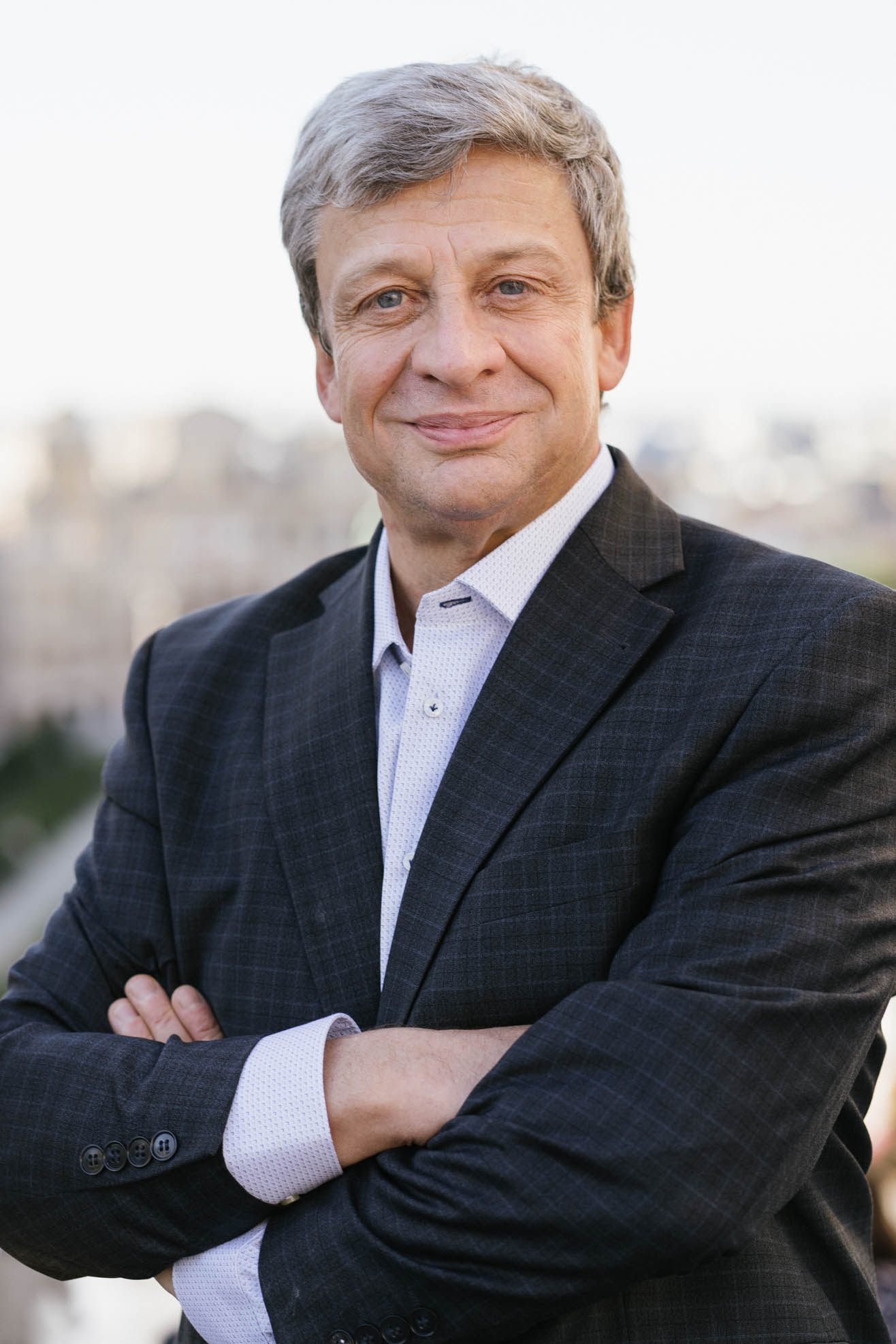 Lawyer and economist by training.
> 25 years experience in the Chemistry and Pharma Biotech Industry with a focus on R&D & Innovation. Started career as practicing lawyer in the labor and economic law fields.Joined the Chemistry and Pharma industry (UCB) in a corporate lawyer function.Moved to managerial responsibilities in Pharma R&D, within Finance, Public & Government Affairs.